8VC

July 2019-Present, Design Intern


---
Design 8VC marketing initiatives including event branding, invitations, posters, and presentations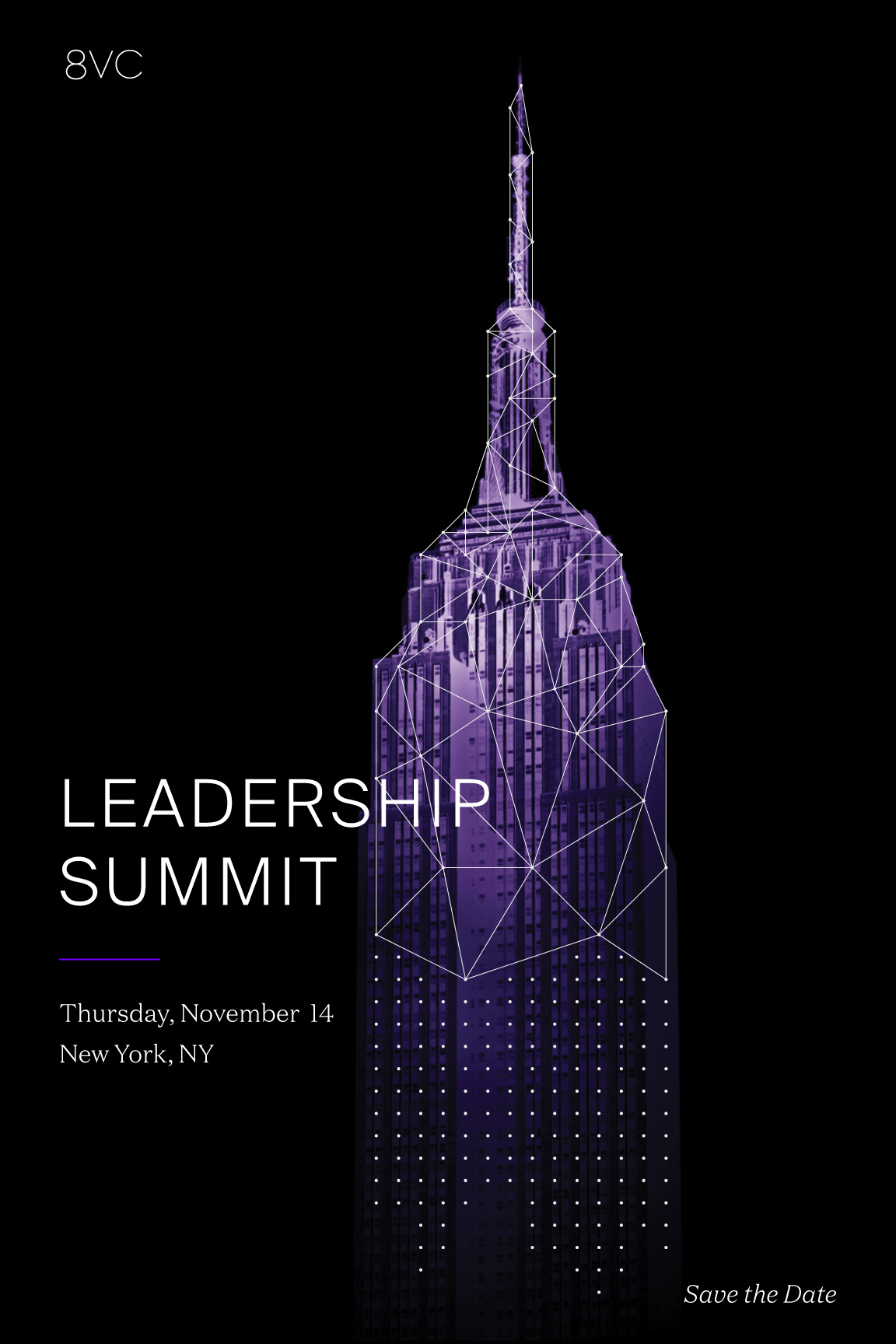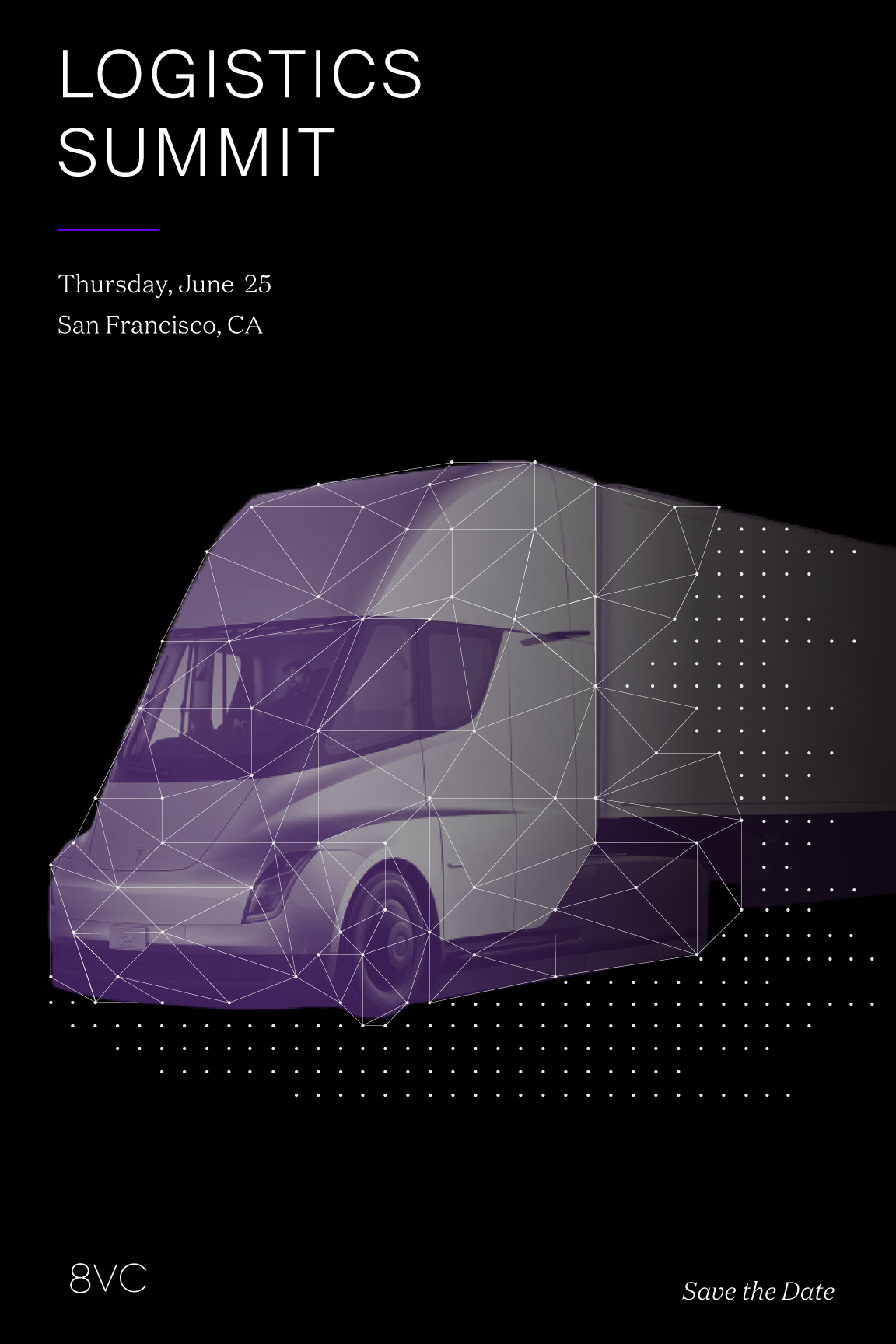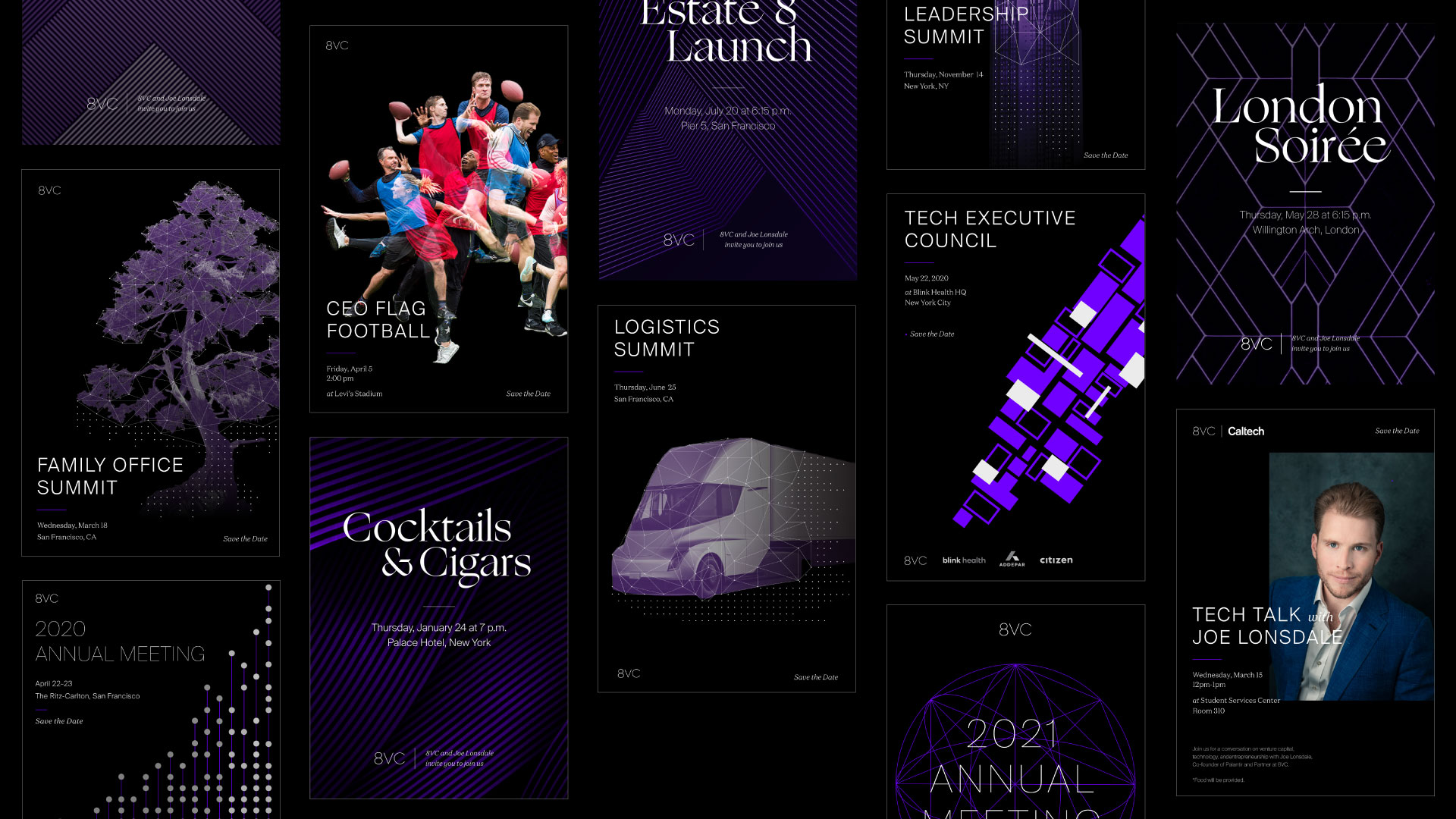 Cicero Institute

July 2019-Present, Design Intern


---
Design Cicero Institute's website and websites for their focus fields. Design presentation decks, whitepapers and Word and PowerPoint templates.
︎Visit the site
POTRERO BOOSTERS

Branding, Design System, Brand Strategy, Client Project
---
Helping Potrero Boosters reposition their brand to express order and competence alongside friendliness and accessibility.
Client: Potrero Boosters Neighborhood Association
Potrero Boosters is a neighborhood association that informs, empowers, and represents the residents of Potrero Hill, the Central Waterfront, and Showplace Square on issues impacting the community in order to develop and maintain complete, vibrant neighborhoods.Potrero Boosters approached TBD* needing a coherent brand identity that brings its history into the present. Using in-depth research and through design exploration, we were able to create a distinctive brand that conveys friendliness without losing a sense of authority.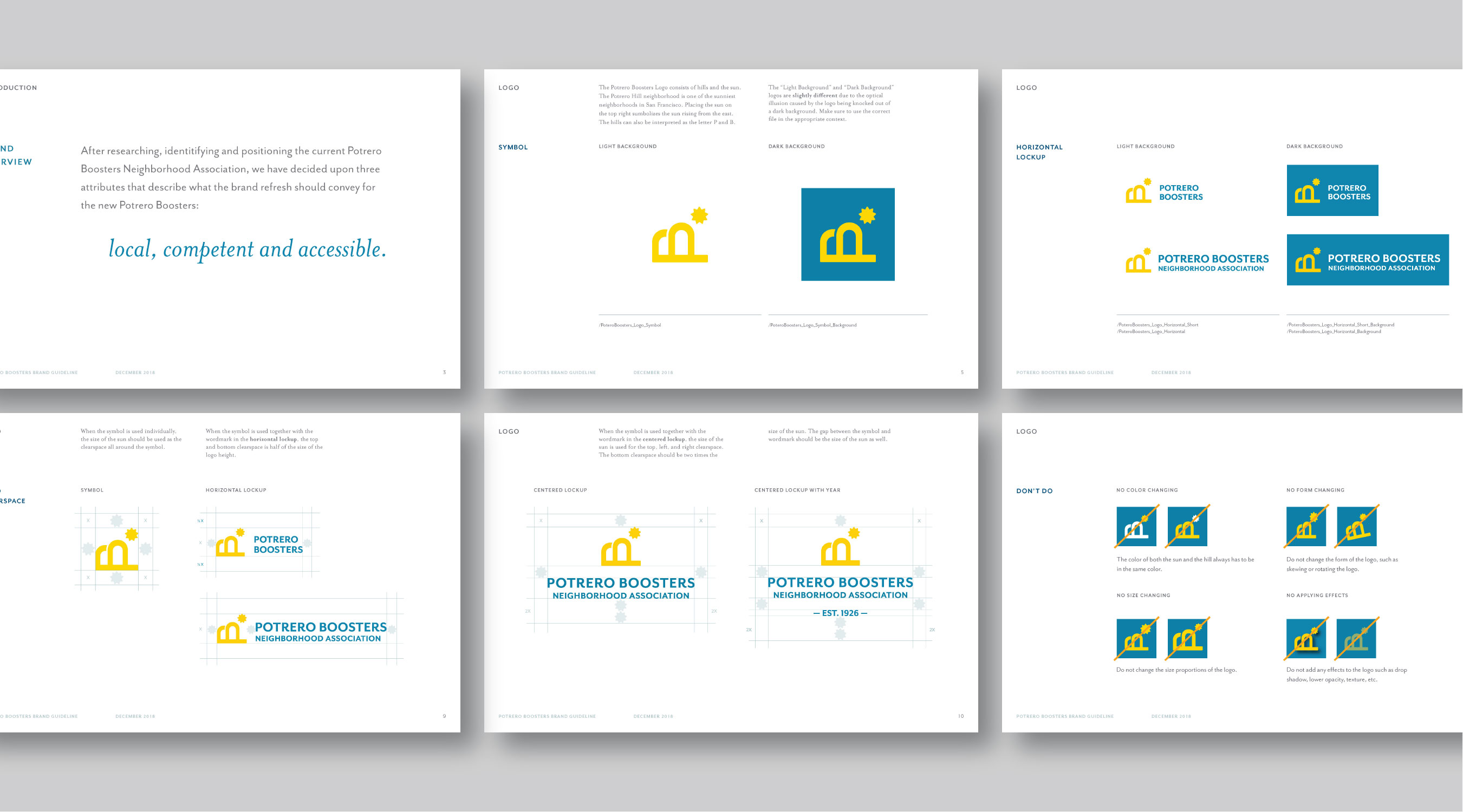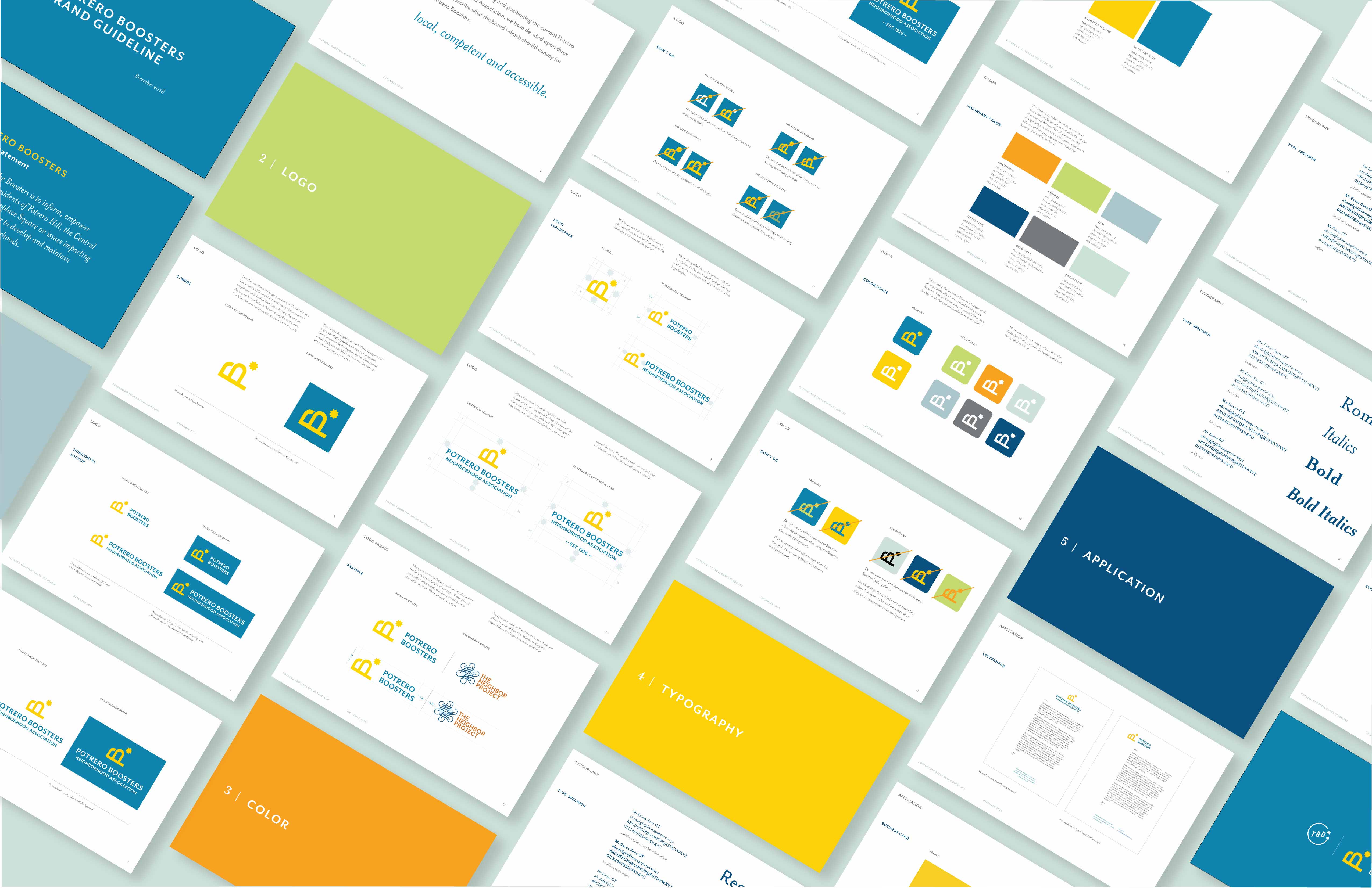 Challenge

---
The Potrero Boosters Neighborhood Association aims to be a place for neighbors to come together and chart the course of their own neighborhood. Through research and consideration, I concluded that my main challenge was to create a logo that maintains a welcoming quality while indicating proficiency and competence.



Process

---
My first step was to create a questionnaire to better understand the client's vision for the organization. Upon receiving the completed questionnaire, I moved on to the next step: in-depth research of Potrero Hill's history and interviews of local residents.



Solution

---
Based on the variety of primary and secondary research that I have collected, I defined 3 central brand pillars, which then enabled me to explore possible visual languages. The final step was to differentiate these descriptions into 3 distinct directions.



PUNCHCUT

May 2018- August 2018, Visual Deisgn Intern

---
Designed user interface for websites and apps for e-commerce and medical research companie,
versatile identity system for Punchcut, etc
ANIMA SPIRITS
Branding, Packaging, Student Project
---
A distillery that captures the essence of botanicals. Karl Blossfeldt Gin is one of their limited edition spirits.

Anima Spirits is derived from the Latin word "anima", which means "spirit". This plays on the idea of "spirit" in reference to the essence of something as well as "spirit" meaning the alcohol. The strong connection to plants and botanicals is inspired by Karl Blossfeldt, who, among many other things, is well known for his close up photographs of plants.

The depth of detail in his intricate images is what inspired the name and aesthetic of the product line "seven deadly gins". It serves as a metaphor for the brand's dedication to its delicate distillery process that transforms poisonous plants into botanicals that can be used to create unique flavors within its gins.

Challenge

---
As a fan of gin, I was intrigued by how varying botanicals can alter the flavor by such a great degree. The challenge I set for myself was to capture the invisible—the importance of botanicals to the essence of gin.


Process

---
Interested in visualizing what it means to "capture the botanical", I researched possible ways of simulating the look and feel of a flower in a vase. I came across German photographer Karl Blossfeldt's striking and ghostly photographs, which skillfully captured the essence of plants in the same way I wanted to capture the essence of gin.


Solution

---
By combining the concept of a vase with Karl Blossfeldt's imagery, the centerpiece of my final design direction was a vase-like bottle that prominently featured Blossfeldt's photographs. The idea is that this bottle would be a beautiful object that can be proudly displayed in the consumer's home long after the gin has been enjoyed.